Specialists in tourism business development
what we do
Take your tourism business to the next level
We specialise in business development, sales support and consultation to tourism businesses.
Our focus is to increase your business partners and help you achieve a better return on investment through effective positioning and representation within the right sales channels.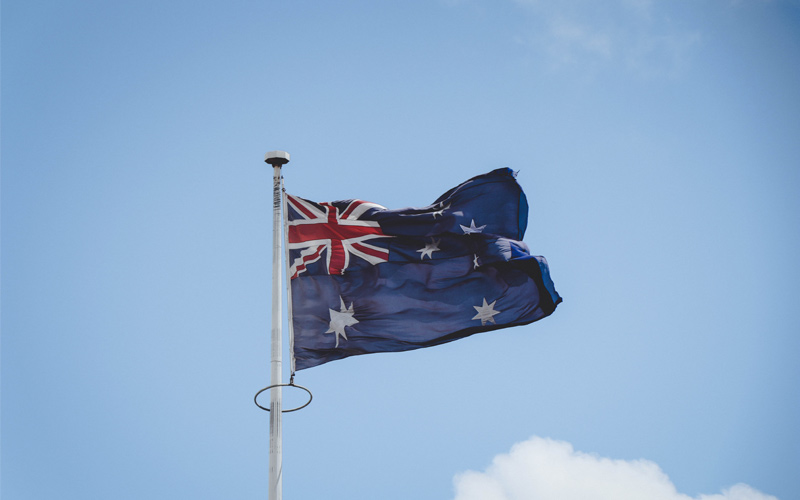 Federal & state government
THSN works closely with companies responsible for generating State and Federal government business. We have been successfully named a preferred supplier.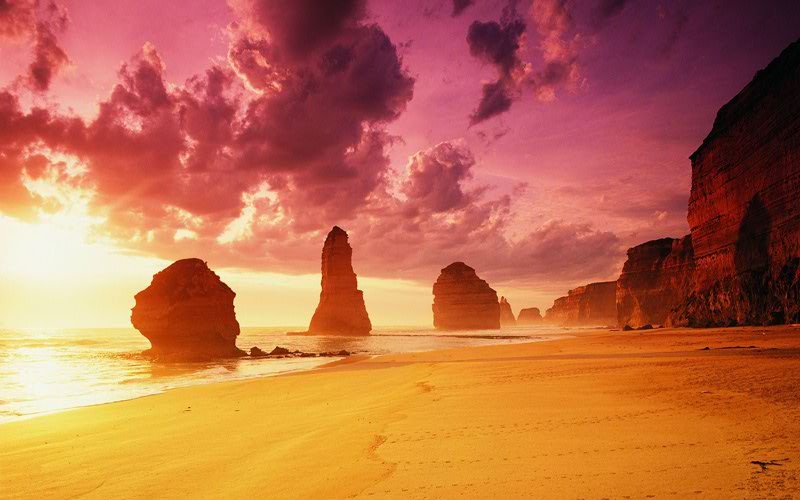 Inbound
 & domestic leisure
THSN boosts your product performance in all leisure markets with our proven strategies targeting inbound tour operators and the major global international wholesale companies. Our team has built close working relationships in these profitable markets.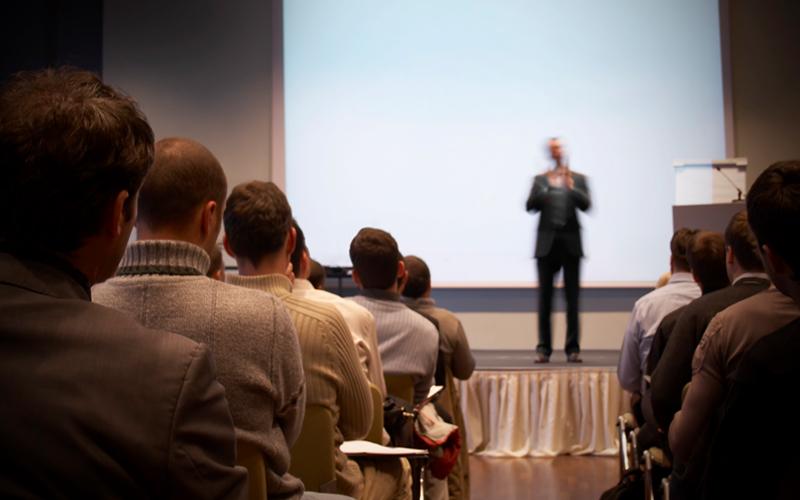 Trade shows
We frequently take your products to domestic and international trade shows. Your products gain incredible exposure in the most cost effective manner. More…
Online travel agents
Attending regular market updates with major OTAs has helped our properties attract over and above marketshare.
Accomodation for every occasion
Our locations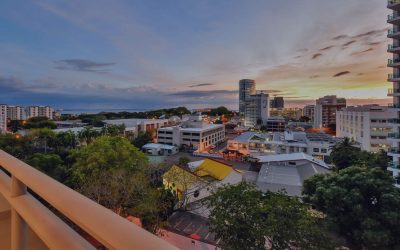 our clientsArgus Apartments Darwin sets a new standard in apartment style accommodation in Darwin. Situated in Darwin's CBD there are 58 brand new modern apartments. All apartments offer luxurious modern & contemporary furniture, with great amenities and...