Our extensive experience, knowledge and global presence will strategically position and represent your product to the varied distribution channels of the travel trade.
A focus on retail travel and wholesale reservations is a strength that will place your property at the forefront of their selling process.
Representation is available within:
Australian domestic wholesale

Online global wholesale

Inbound Tour Operators

In market training and product updates

Federal Government

Tourism Australia organised Workshops
Through the efforts of THSN our clients are now featured in brochures, listed on websites and have information and rates loaded in wholesale systems globally.
Our clients are included in preferred supplier programs by Inbound Operators and Wholesale companies to ensure over and above market share in the inbound and domestic leisure markets.
Federation and state governments
THSN works closely with the companies responsible for generating State and Federal government business. THSN properties in relevant locations are preferred hotels. This means we have the opportunity to train their reservations teams on a regular basis to grow this market segment.
We also have a dedicated sales person working directly with the government departments to stimulate demand. We attend meetings every month in Government departments in Canberra, Adelaide, Melbourne and Sydney.
Domestic leisure - Wholesale management
To ensure optimum product positioning with wholesale operators to maximise return for the product in the respective markets. This includes:
Liaising with key personnel

Product training and education

Management of targeted wholesale campaigns
Online travel agents
THSN attend regular market updates with Expedia, Booking.com, Agoda and etc.
These meetings and updates are held across Australia and in the case of Booking.com in the head office in Amsterdam.
THSN properties attract over and above marketshare.
Inbound leisure - Inbound management
Australian based companies that serve a vital function in the distribution of product to international wholesalers for both FIT and group business. Our objective is to maximise the products performance within international markets via the ITO via:
Product training and education

Rate and allotment negotiations

Product positioning strategy

Overseas sales missions to countries such as China, Hong Kong, Singapore, Germany, France, UK, Holland and India
Trade and travel shows
Each year, the team at THSN attends various overseas trade missions and road shows organised by organisations include:
Tourism TNQ,

Australian Tourism Export Council,

Tourism NT,

Visit Victoria

Tourism Australia.
In addition, the team also attends wholesale agents' workshops, road shows and travel fairs, as well as conducting individual in-market sales calls to build stronger relationships with wholesale partners in key markets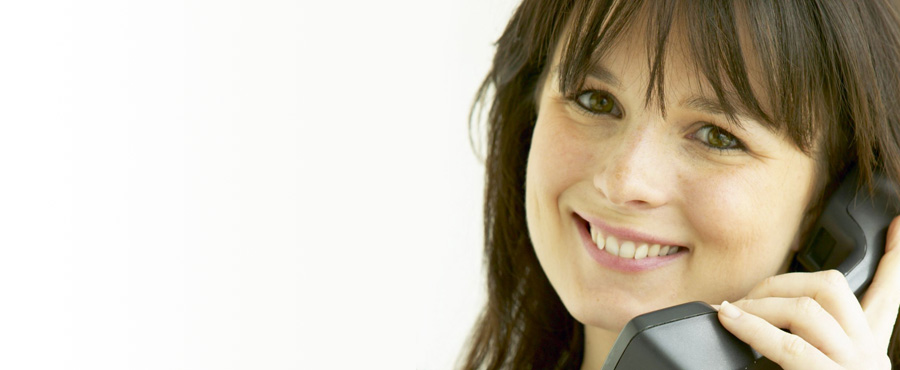 Transform your tourism business
Contact us
We recognise unique offers from individual business. Talk to us about your optimal solutions.
Want to know more about our company and how we can help your tourism business succeed?
Simply call or fill in the form below and we'll get back to you. Please provide as much information as possible.